World-Class Antennas Enable Wireless Communications for Locations Around the Globe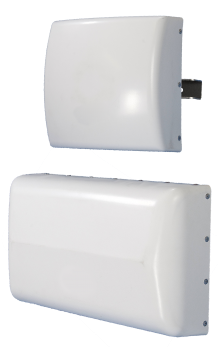 In-building, outdoor, macro environments – JMA Wireless offers a wide variety of innovative antenna solutions to ensure cellular communications anywhere, anytime. Its robust in-building antennas are unobtrusive and aesthetically appealing yet still maximize performance even in the far reaches of a structure. In addition, JMA Wireless offers DAS (distributed antenna system) solutions that ensure unprecedented mobile communications indoors as well as outdoors. The cost-effective Teko DAS platform uses 75% less fiber than other solutions in the industry today. Other outdoor offerings include antennas for small cells and macro environments. Both solutions ensure a low total cost of ownership yet provide the coverage and capacity expected.
When considering an antenna solution for your next project turn to a proven leader – JMA Wireless. Join us today at our corporate headquarters in Liverpool, NY to learn how we manufacture and test our antennas to ensure maximum performance for our customers in the wireless industry.