Macro Antennas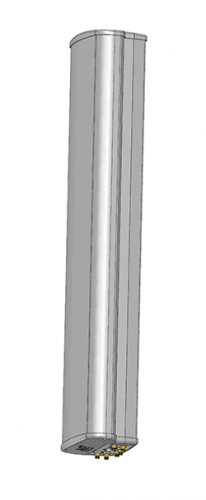 JMA Wireless macro antenna solutions deliver advanced RF performance, offsite management and dependability all while reducing total cost of ownership. The macro portfolio includes a variety of fixed and remote electrical tilt (RET) antennas.
Performance:
Models available with Fast Roll Off (FRO) patterns
Low Passive Intermodulation (PIM)
Wide band frequency ranges supported
Remote Management:
Remote tilt adjustment for offsite monitoring
Mounting/Hardware:
Wide selection of options including concealment solutions
Models offered with integrated diplexers
Reduced RF ports to minimize cabling and operational costs
Models available with angled back connectors and bottom fed connectors
The JMA Wireless portfolio of macro antenna models and mounting solutions ensure fast installation, easy remote management, strong RF performance and low total cost of ownership. In addition, consistent wireless coverage and capacity is delivered resulting in reduced customer churn.